personal infos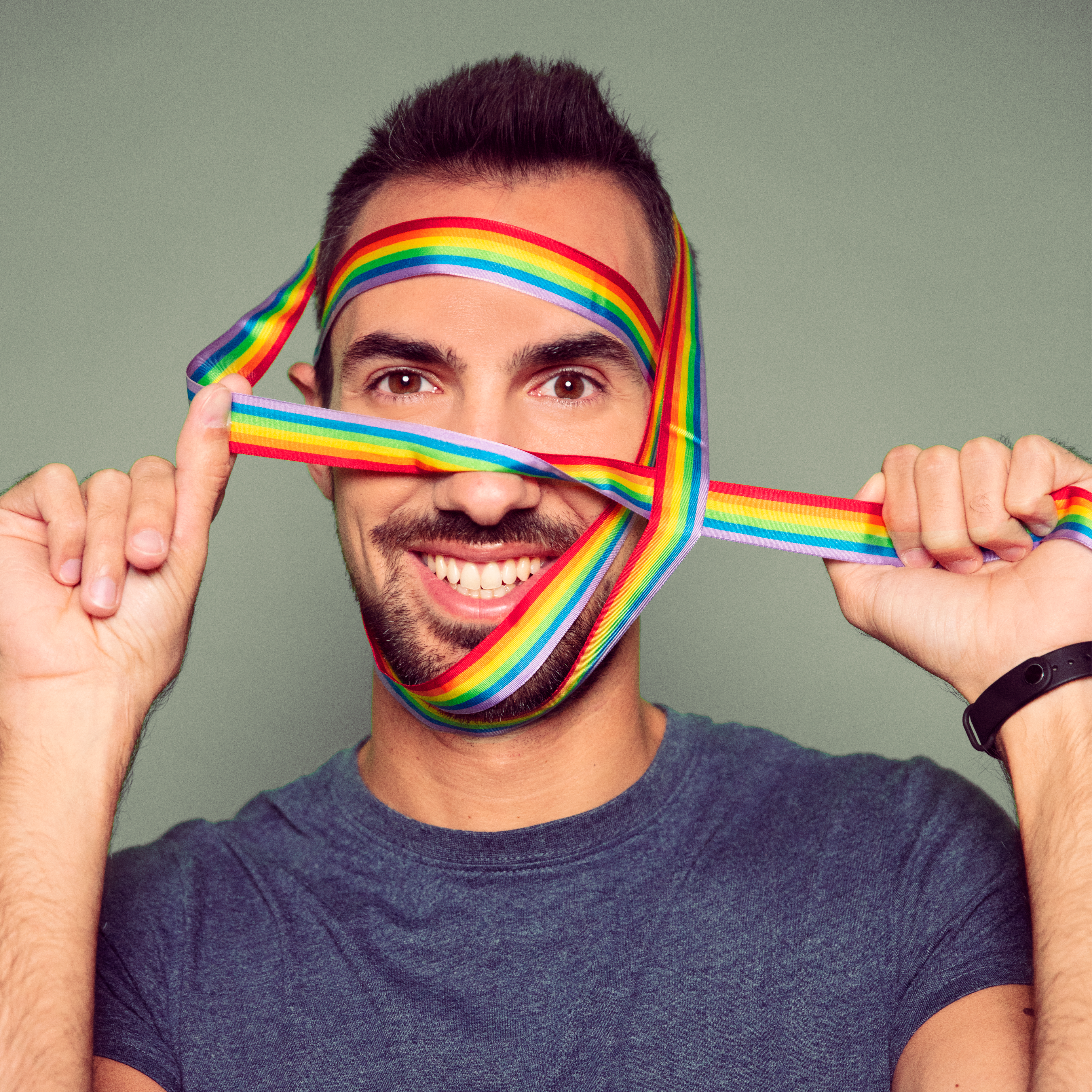 first name:

Francesco

last name:

Pintus

age:

36 Years

languages:

Italian, English, Spanish
city:

Milan

nationality:

Italian

phone:

+39 328 4522056

mail:

mail@francescopintus.it
---
since 2019

International Event Project Manager

Locamente Entertainment & Creative Factory [Barcelona, Spain]

Creating, realizing and following up the Locamente events (www.locamente.co). Expanding the brand in several cities in Europe from the first call to the organization of the event. Pro-actively sourcing potential partners. Central point of contact internally and externally for all partner related activities

since 2016

Milano Pride Coordinator & Project Manager

CIG Arcigay Milano [Milan, Italy]

Organizer of Milano Pride (www.milanopride.it) as a volunteer. Member of the Milano Pride Committee since 2011. In charge of the Milano Pride Team since 2016. Budgeting responsible. Working closely with exhibition organizers, stand owners and sponsors. Developing, implementing and managing events and meetings. Responsible for relations with the public administration. Overseeing procurement of audiovisual, security and rental needs. Developing relationships with sponsors and partners. Involved in the recruitment, training and mentoring of new staff. Supervising, coordinating and motivating a team of more than 70 people. Managing relationships with communities of volunteers, activists and politicians

2013 - 2016

Speed dating events founder and manager

Speed Gayte® and Speed Dayte® [Milan, Italy]

Founder and owner of speed dating events: Speed Gayte (www.speedgayte.it) and Speed Dayte (www.speeddayte.it). Organized 200+ events all over Italy

2013 - 2016

Travel promoter and organizer

G Break [Milan, Italy]

Staff member, team leader and promoter of the G Break, a yearly gay-friendly travel/event with more than 300 attendees every year.

since 2011

LGBT School Group

CIG Arcigay Milano [Milan, Italy]

Held more than 50 meetings and conferences in high schools against discriminations and bullying, about homosexuality, laws and rights, STDs, religions and history of the homosexual movement.
2010

Master Degree

Computer Engineering

c/o Università degli Studi di Pisa - Final mark: 106/110 - Thesis title: Realization in JAVA of a secure client/server remote file sharing application. - Main Subjects: web programming, web architecture and infrastructure, information and network Security

2005

Bachelor Degree

Electronic Engineering

c/o Università degli Studi di Cagliari - Final mark: 110/110 - Main subjects: artificial intelligence and pattern recognition, computer networks and operating systems.

2002

High School Diploma

Liceo Classico

c/o Liceo Classico Statale G. M. Dettori di Cagliari - Final mark: 96/100
---
My Skills
self-motivation and enthusiasm